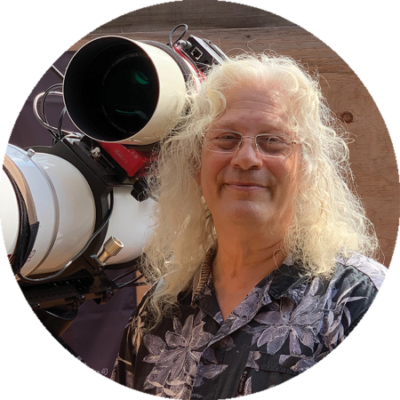 Get the most from your equipment and images! I provide one-on-one online astrophotography tutoring and support services.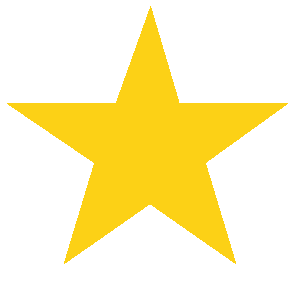 Image processing with PixInsight
PixInsight is the gold standard for deep-sky image processing software. Scale the learning curve quickly with expert lessons in pre-processing and processing. Whether you use a one-shot colour, DSLR, or monochrome camera, I can help you produce the best images your data will provide. We'll work with your data on your computer or you can use one of my data sets.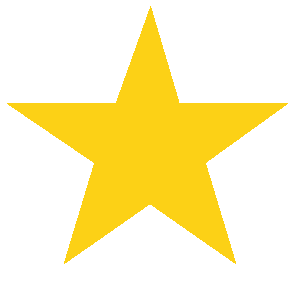 Hardware/software setup and use
A lot of equipment has to work seamlessly together for a successful night of imaging. I can help get your mount, cameras, corrective optics, autoguiders, focusers, and other devices installed and ready to use with your favourite acquisition software. I can provide tips for optimizing your entire system, including your imaging computer so that you can make the most of every clear night.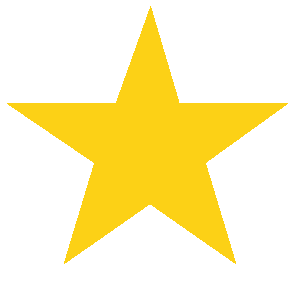 Troubleshooting
After almost 15 years of using every kind of imaging equipment, I know there are many things that can go wrong, from plate solve failures to calibration frames not working properly; from driver updates that crash your system to persistent problems with dew. I've probably had and solved the same problem. Let me help you diagnose and fix the problem quickly so you can get back out under the stars.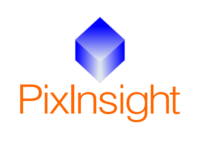 I purchased two hours of Ron Brecher's time this morning for an extended tutorial using data I had captured earlier. This proved to be immensely helpful and well worth the modest fee he charged. Ron is a master of PixInsight technique.   Jay B., Utah, USA